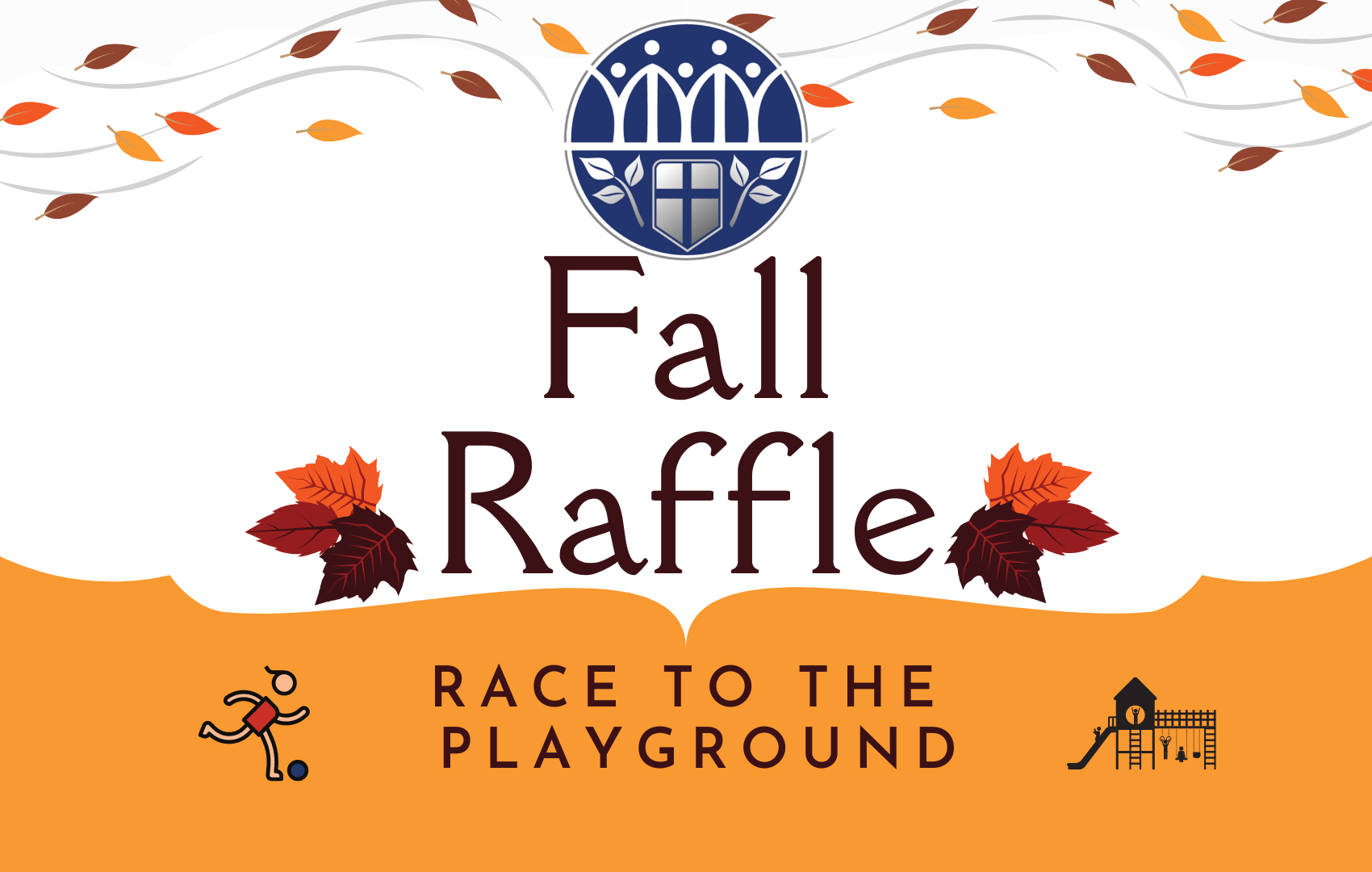 Ticket sales have ended.
Fall Raffle
Our goal this year is $30,000!
Tickets are on sale November 1 - December 6, 2021 and are $10 each.
Prizes you can win include:
Sony Playstation 5 video game console (retail value $999)
Traeger Grill (retail value $400)
$500 Cash
One unit of bark blown in by Bark Boys (retail value $600)
The drawing will be held on Friday, December 10, 2021 at 9:00 a.m.
Only 3000 tickets will be sold.
Winner need not be present to win.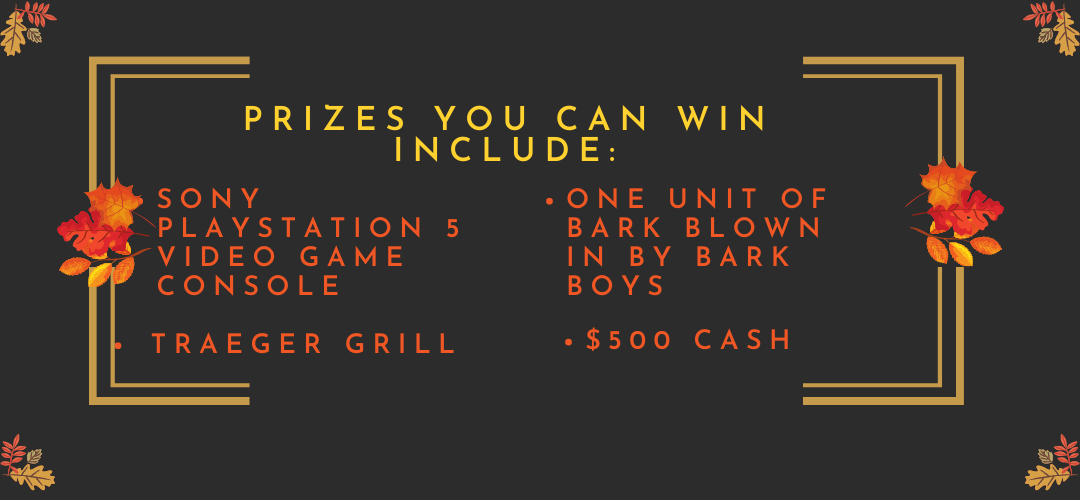 ANSWERS TO COMMONLY ASKED QUESTIONS
What is the money raised from the raffle used for at QP School?
Raffle proceeds benefit all QP students by supporting our operating budget and helping us to keep tuition affordable.
Why does the school ask you to sell raffle tickets?
Tuition does not cover all the costs of operating our successful school. As a private school, Queen of Peace depends on the community to provide support through donations and fundraisers.
Why should I support Queen of Peace School?
QP School offers outstanding academics, Catholic values and faith development, as well as environmental education to all our students enrolled in pre-K through 5th grade.