Giving
Thank you for considering investing in the success of Queen of Peace Catholic School! All gifts to Queen of Peace are tax-deductible. If you have any questions or want to give in other ways, please call the school office at 503.362.3443 or email school@qpsalem.org.
If you prefer to donate by check or cash, please make donations payable to:
Queen of Peace Catholic School
4227 Lone Oak Road SE
Salem, OR 97306
Non-profit tax ID number: 93-0513650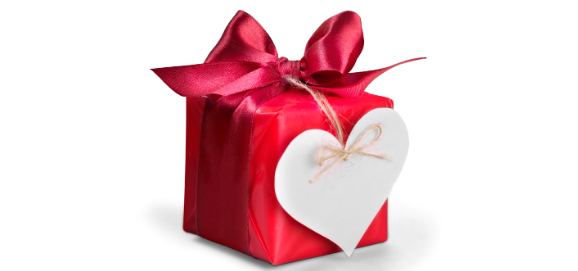 St. Nicholas Drive
Greatest Need
These unrestricted gifts are extremely important and can be used where they are most urgently needed.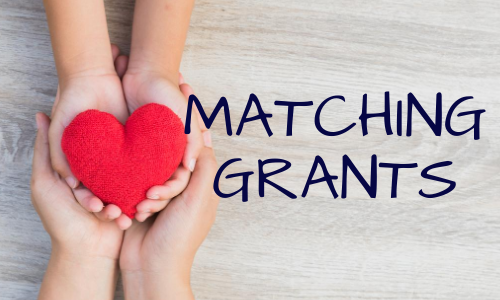 QP Endowment
Donations to this fund are matched, up to $40,000 yearly. These donations ensure Catholic Education will continue at Queen of Peace for years to come.
QP School Tuition Assistance
Every year, over $100,000 in tuition assistance is awarded to families that value Catholic Education but can't afford full tuition. Donations to this fund are matched, up to $30,000 yearly. Your support in this need is greatly appreciated.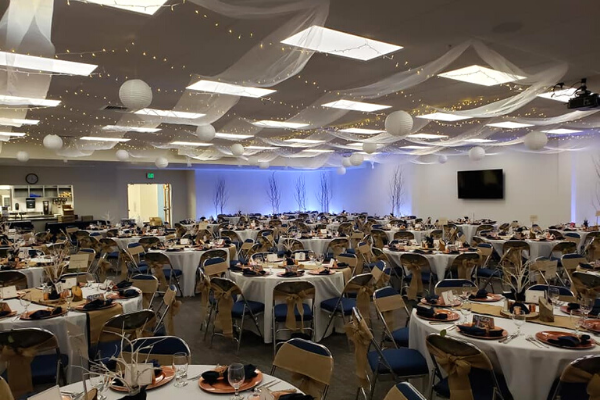 Become a Sponsor
Event sponsors, like you, help to ensure that every dollar raised at the auction goes directly to support the students and programs at Queen of Peace School. Our sponsors are publicly and proudly recognized in a variety of ways.
In-Kind Donations
A donation of needed goods or services qualifies as a gift-in-kind. If you have a gift-in-kind in mind, please contact Heidi at
wiegalh@gmail.com
or call 503.362.3443.