Preschool through 5th grade
Nurturing the whole child
Student Life
At Queen of Peace Catholic School, we believe that active minds need time to play and create. As a student, your child w ...
Read more
Faith
Families have entrusted their children to Queen of Peace School for over 50 years. If you are looking for a partner in r ...
Read more
Testimonials
"Queen of Peace is so much more than a school, you feel like family here. The children and parents are known by name and greeted in-person every day. The teachers share their love of our Catholic faith and enthusiasm for learning with students. It i ...
Read More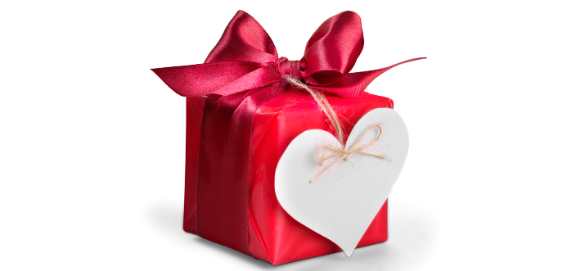 Giving
These donations ensure Catholic Education will continue at Queen of Peace for years to come.
Read More