Welcome to Queen of Peace Catholic School!
We are so happy to have you join our community! In choosing Queen of Peace you are committing to your child's Catholic education. We recognize the trust you are placing in us and we are honored to become a part of your family.
At Queen of Peace, we challenge ourselves to be student-centered. This means caring about, and investing in, all the ways we can support a child to become their best. We count on you to be their first and most important teacher and we thank you for partnering with us in this adventure.
Carl Mucken
Principal
Queen of Peace Catholic School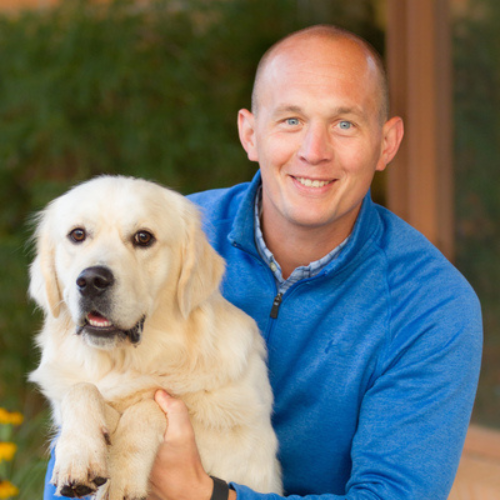 Now Enrolling for the 2023-24 School Year!
To schedule a tour, call 503.362.3443 or email school@qpsalem.org.
To request more information, please fill out the form found here.